On November 2, in Dongguan Houjie will be held in 2020 the 41st electromagnetic measurement technology, standards, products international Symposium and exhibition, the conference is an industry event of the integration of industry, science, research and use, is expected to attract from the power system, measurement monitoring institutions, manufacturing enterprises and components enterprises to attend the exhibition. Orient is honored to be one of the industry conference support units!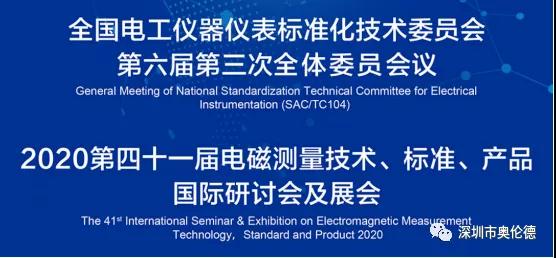 Orient optocoupler has been used in smart meter solutions of many well-known meter manufacturers. We sincerely invite you to visit the exhibition when it opens.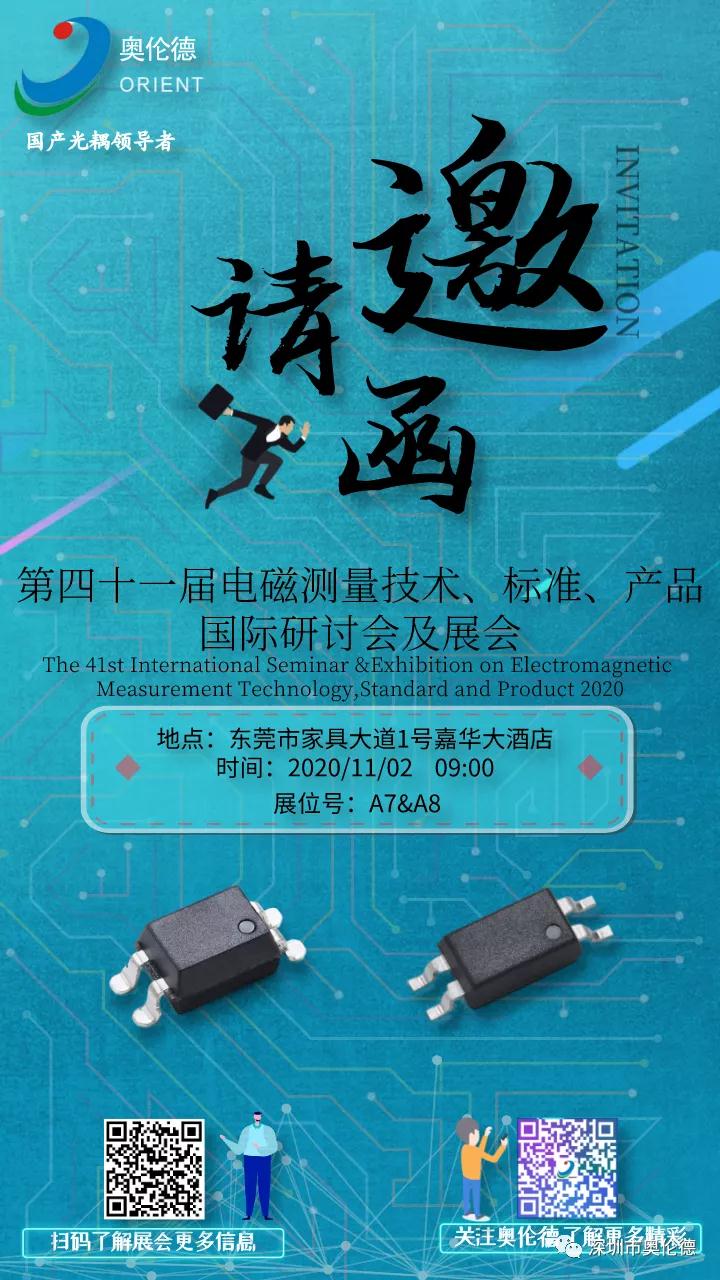 The venue of this industry conference is Jiahua Hotel, No. 1 Houjie Furniture Avenue, Dongguan City. Please refer to the following guidelines for transportation:

At that time, you can go to the banquet hall of the hotel and Jiahua Palace to attend the seminar and visit the exhibition. Please see the following figure for the distribution of the exhibition booths:
↓ Follow the route guidance to find our booth ↓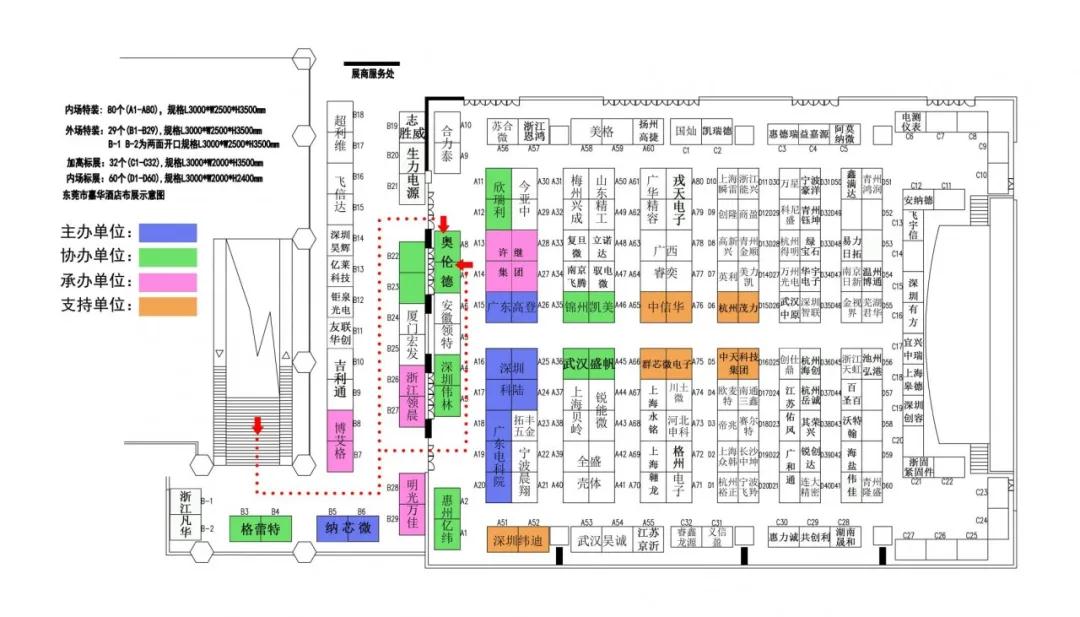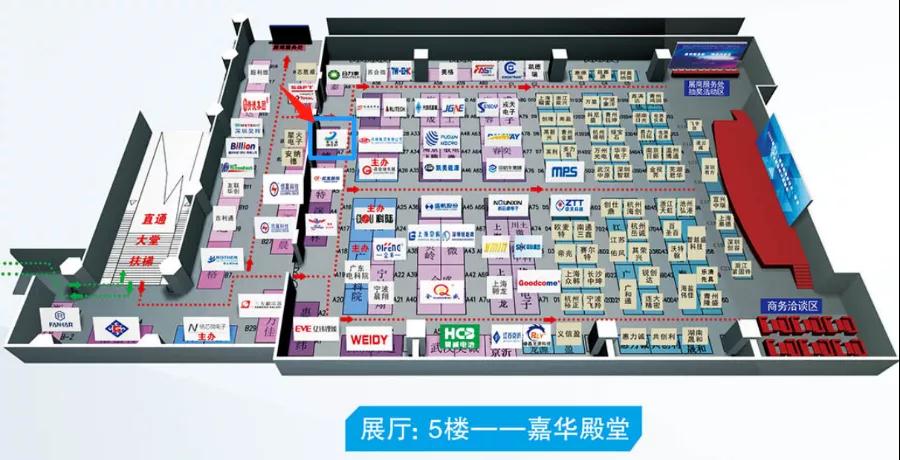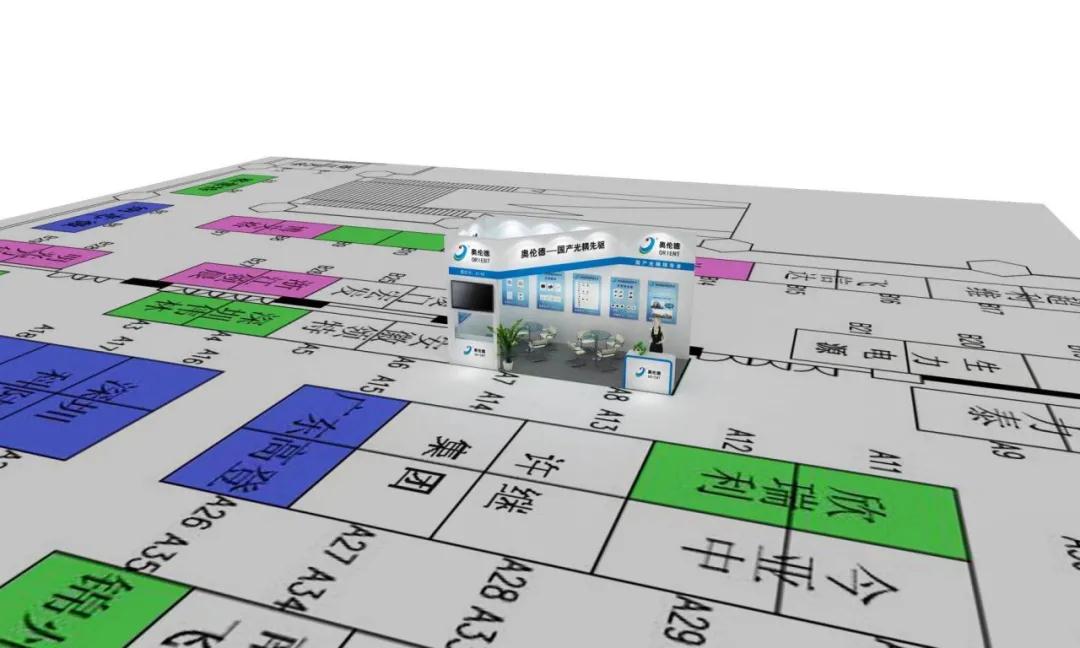 Our booth numbers are A7 and A8
Welcome to visit and negotiate pictures!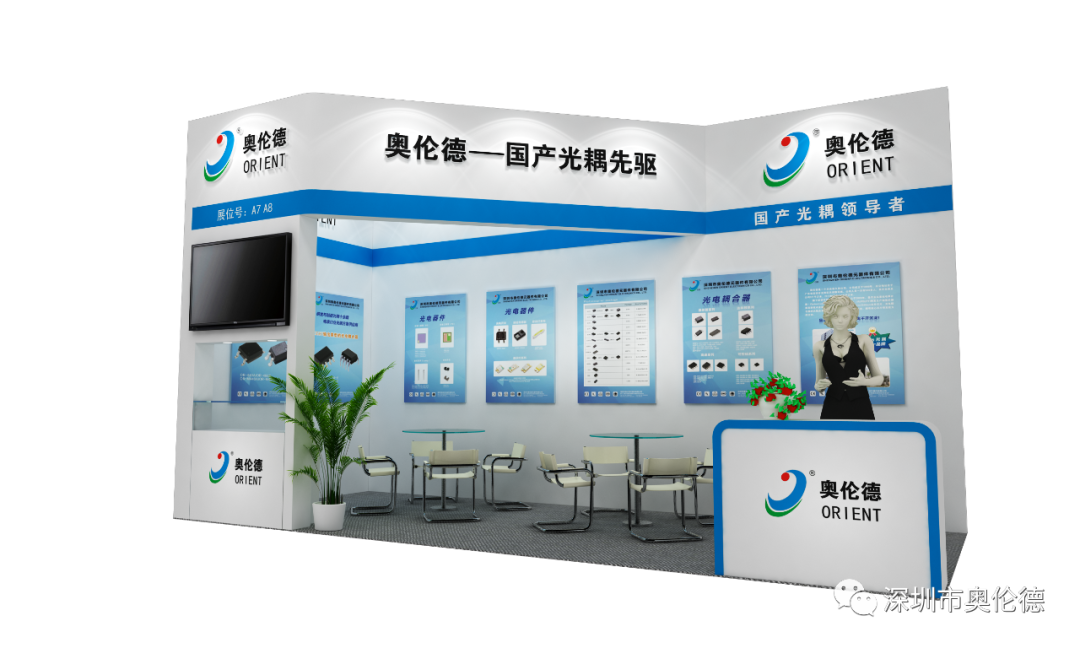 Busy and full October is about to pass, in November, Olund will start from this industry conference, with the attitude of domestic optocoupler leader, continue to pioneer forward!

About Orient●
Shenzhen Orient Components Co., Ltd. was established in 2008. It is a national high-tech enterprise specializing in the research, development, production and sales of Optocoupler and its transmitting and receiving chips (IR/PD/PT). The core product of optocoupler is the independent research, development, design and production of epitaxial chips. To the packaging of photoelectric coupler, realize the vertical integration of the whole industry chain, IDM operation mode. With more than 10 years of dedicated research and development, Orient has developed more than 100 models in seven categories, including transistor, Darlington, Thyristor, high-speed optocouplers, solid-state relays, IGBT and Smit Trigger. Orient is the leader in replacing domestic optocouplers with imported ones. The Orient optocoupler is widely used in the home appliance market, rail transit, state grid, industrial control, power switching, communications and other fields.