Shenzhen Orient Technology Co., Ltd. will bring a number of new products to meet you at Booth B-69 of Exhibition Hall F. Welcome new and old customers, colleagues in the industry and friends from all walks of life to visit the booth of Orende for on-site inspection and exchange!
Exhibition Time: October 18-19, 2018
Venue: Booth B-69, Hall F, Yantai International Expo Center, Shandong Province
(309 Gangcheng Dong Dajie, Laishan District, Yantai City, Shandong Province, China)
Introduction to the Conference:
This is an industrial event jointly hosted by the National Committee for Standardization Technology of Electrical Instruments and Electromagnetic Measurement Information Processing Instruments, which integrates production, learning, research and application. Hundreds of industry enterprises, power users, measurement and testing institutions, suppliers, universities, research institutes and related institutions and other experts, scholars, entrepreneurs, design and development personnel, management personnel and power users attended the meeting.The conference brings together the latest technology and research and development results of Chinese electrical instrument industry, set up technical exchange, enterprise exclusive interview, information release and other exchange and research platform for participants.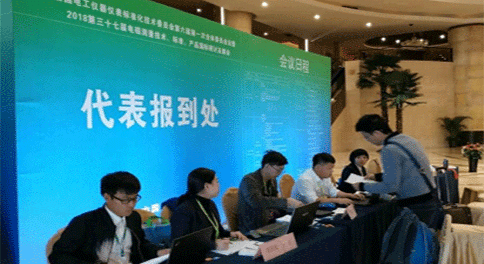 Relying on the infrared chip technology accumulated over 20 years, Shenzhen Orient has been deeply involved in photoelectric couplers for more than 10 years. It is the first enterprise in mainland China to pass VDE, UL, CQC certification and mass production. Our optocoupler products along with a variety of electronic products into thousands of households. As a safety device, it provides a guarantee for the majority of users.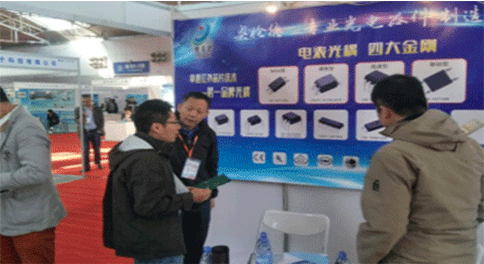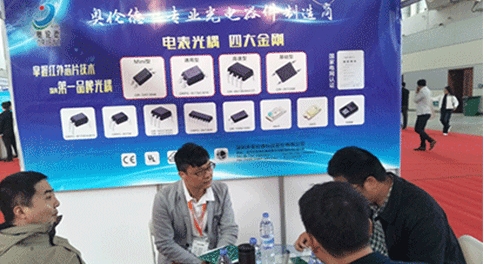 After the 81 and 10 (long creepage) series of photocouplings, Our company also takes the lead in the mass production of the world's minimum optocoupler 21 series (mini half Pitch), 30XX (Thyristor) Thyristor series optocoupler, 6NXXX High-speed series optocoupler (high-speed 1-10Mbit). Is recognized as the longest history, the largest capacity, the most complete model of optical coupler chip and packaging research and development and production base.
Company Profile:
Orient Technology Co., LTD., headquartered in Tian 'an Digital City, Longgang District, Shenzhen, Guangdong Province, manufactures optoelectronic devices, display devices and components, as well as other unlisted electronic devices. The company is a new material, new technology, new business, new industry in one of the high-tech enterprises. The company was listed on the National Share Transfer System for Small and Medium-sized Enterprises (NEEQ) on February 16, 2015, with stock abbreviation: Orient and stock code: 832016.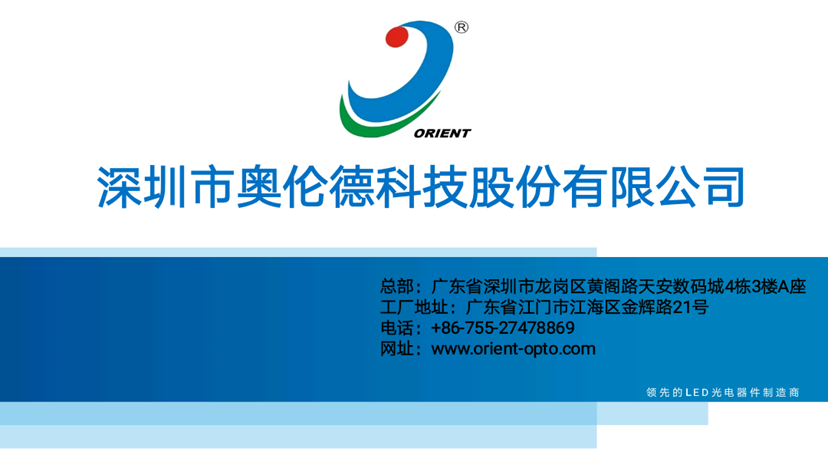 Quality comes from history, seiko can not do without precipitation!
Trust us !