Everybody is good! In the past week's holiday, we ushered in the 71st birthday of the motherland National Day and the traditional Chinese reunion festival Mid-Autumn Festival, the whole country is jubilant! Even after the holidays are over...... But it doesn't matter! You can also attend the next grand event: the 3rd Global IC Entrepreneurs Conference and the 18th China International Semiconductor Expo IC CHINA2020! On the 14th of this month, this international exhibition about China's semiconductor industry will be held in Shanghai New Expo Center!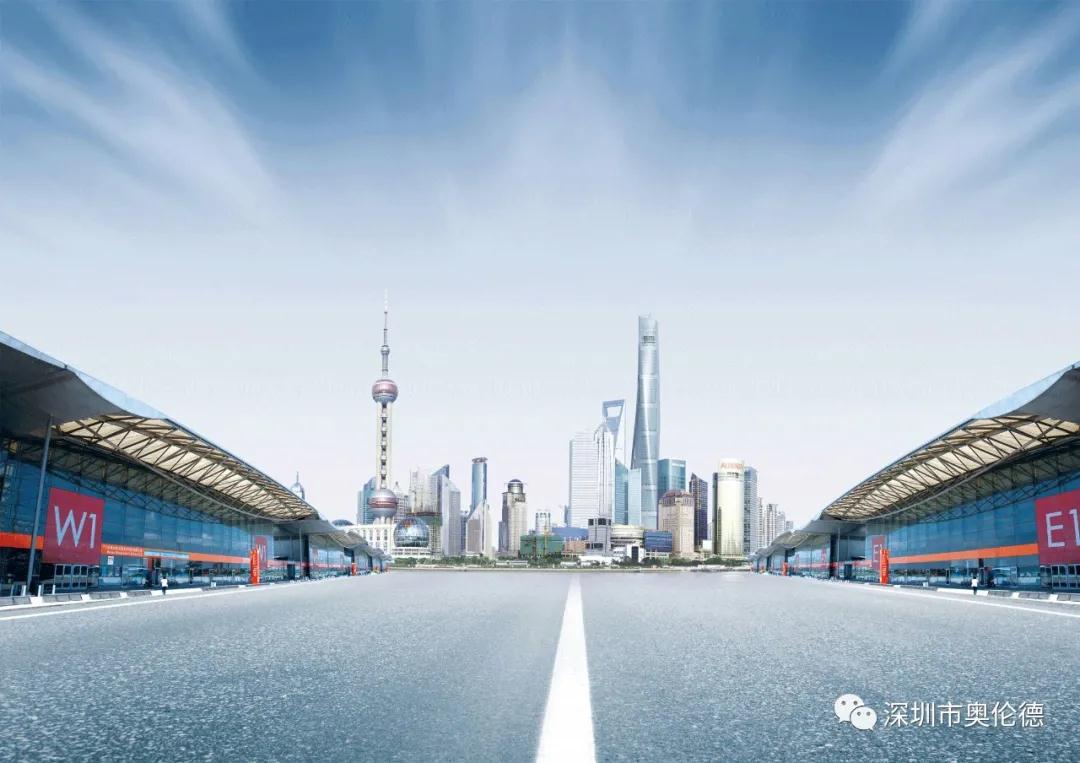 The theme of the conference and expo is "open development and win-win cooperation - 5G era core kinetic energy", the exhibits cover memory, CPU, MCU, analog circuit, IC design tools, etc. Semiconductor manufacturing process, semiconductor packaging process and testing technology, etc. Power devices, sensor parts, photoelectric devices, MEMS, etc.; Semiconductor equipment and materials exhibition area: semiconductor wafer equipment, semiconductor packaging equipment, semiconductor test equipment, IC test instruments, monocrystalline silicon, silicon wafers, compound semiconductor materials, etc. Internet of Things, artificial intelligence, automotive electronics, smart cities, smart terminals, health care, industrial applications, etc.


As the leading optocoupler in China, Orient will bring a full range of optocoupler products to the exhibition booth. We sincerely invite friends from all walks of life to visit and communicate with us. We will warmly and professionally answer your inquiries.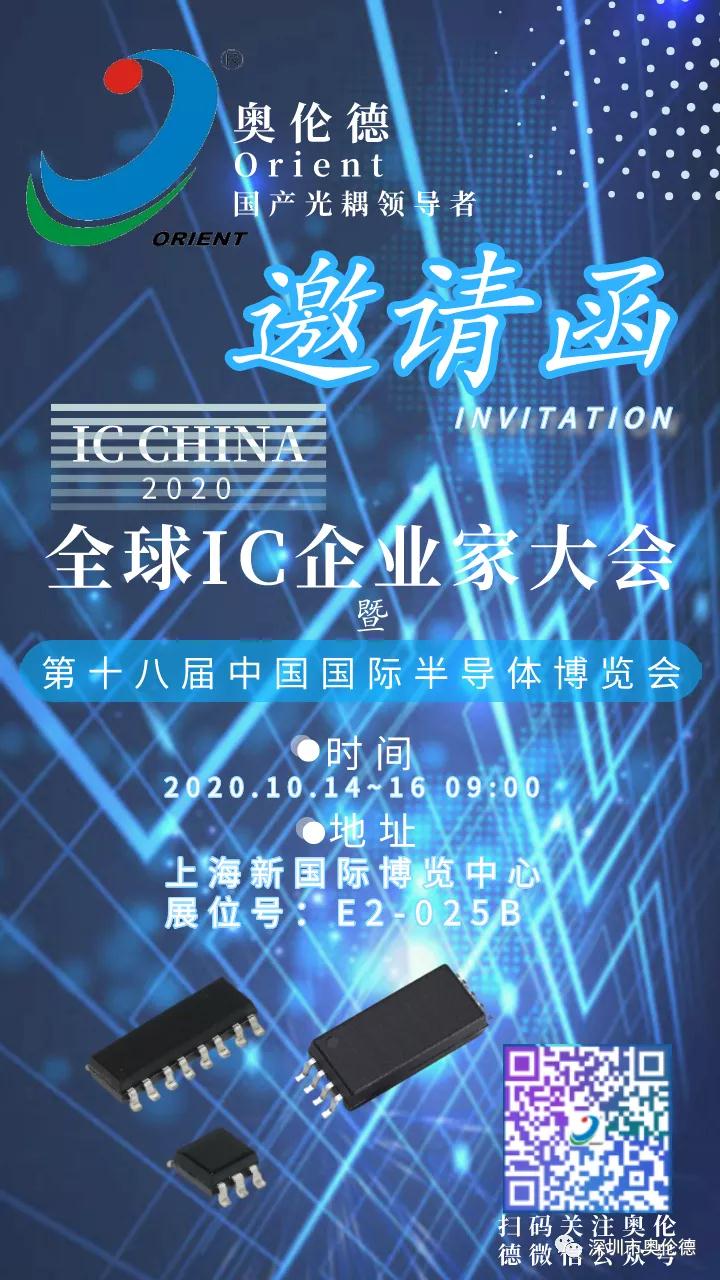 Orient stand is located at E2-025B, Hall E2, Shanghai New International Expo Center. Please see the picture below for details: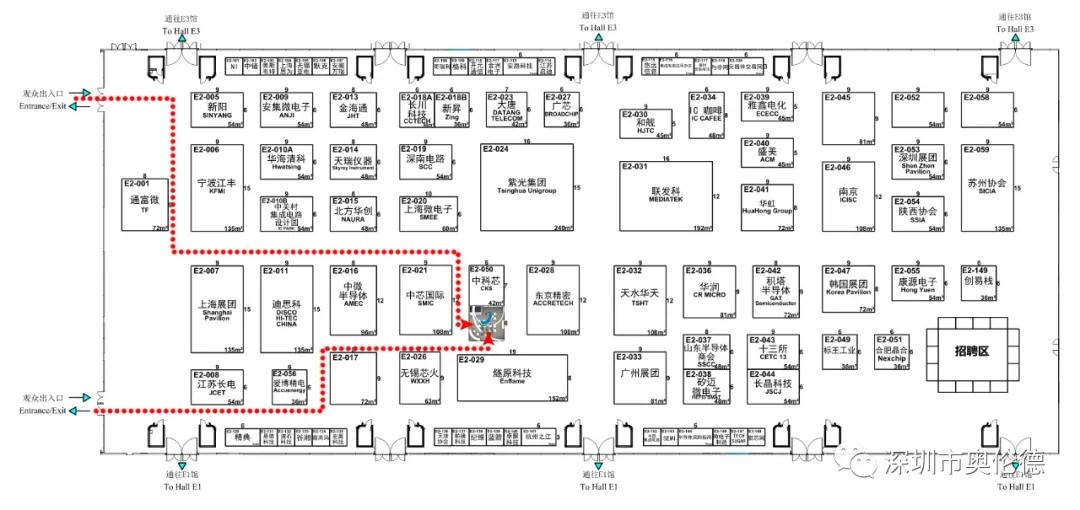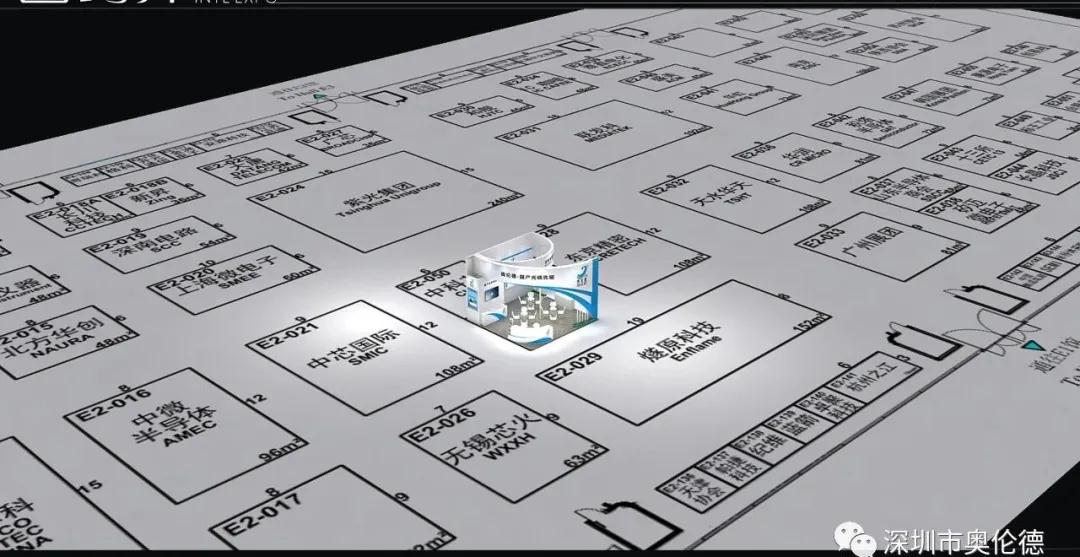 (Exhibition booth distribution and route guide)
Shanghai New International Expo Center is located at 2345 Longyang Road, Pudong New Area, Shanghai. The traffic instructions are as follows: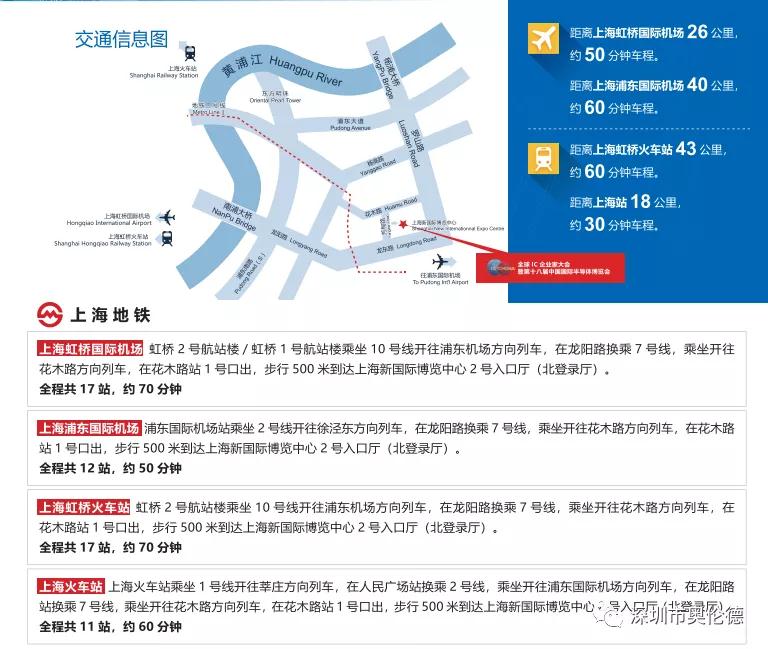 This is the rendering of the special booth of this exhibition. Welcome to visit!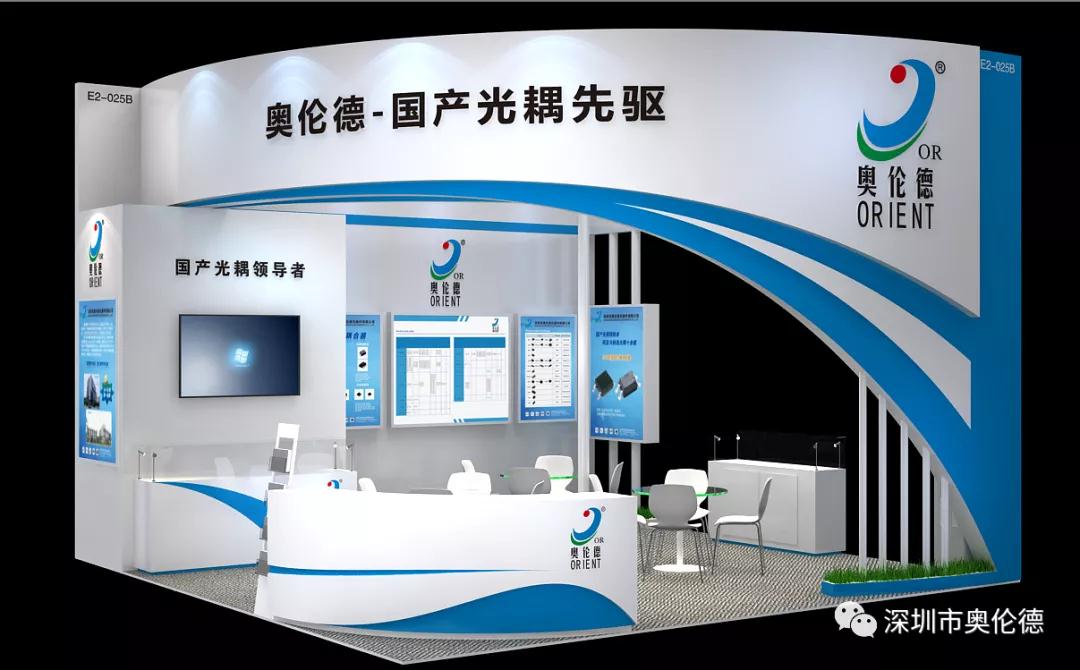 I would like to remind you again that the opening time of this IC Shanghai exhibition is from 14th to 16th, 2020-10-20. Address: Shanghai New International Expo Center (No. 2345 Longyang Road, Pudong New Area, Shanghai)
Let's meet in Shanghai on October 14th.